10 Benefits of WordPress plugins you must know
In this article, we'll look at the benefits of WordPress plugins, WP is believed to power nearly a third of all websites, and utilizing plugins to build them has become commonplace among web developers. Their influence is evident, with over 1.5 billion plugins downloaded from WordPress.org's plugin library alone. However, before you commit to using WordPress plugins, there are a few things to consider to make the best option for your site.
What is a plugin in WordPress?
Plugin in WordPress is software that may be loaded on your website to enhance or expand its functionality. They can be rapidly installed and configured on your website to provide functionality that would otherwise take developers a long time to construct from scratch. They're exactly what they sound like: something you can "plug" into a website to expand its functionality without having to develop a load of bespoke code.
An excellent analogy would be your computer's operating system. The computer comes with minimal capability out of the box, but there's a high chance you added software to expand its capabilities. You might have installed Adobe Reader to view PDFs or Photoshop to edit photographs, for example. You may have downloaded Chrome or Firefox as your preferred browser, or you may have installed antivirus software to keep your computer safe. The possibilities are limitless. WordPress plugins are similar in that they supply developers with pre-built functionality that enhances the sites they're creating.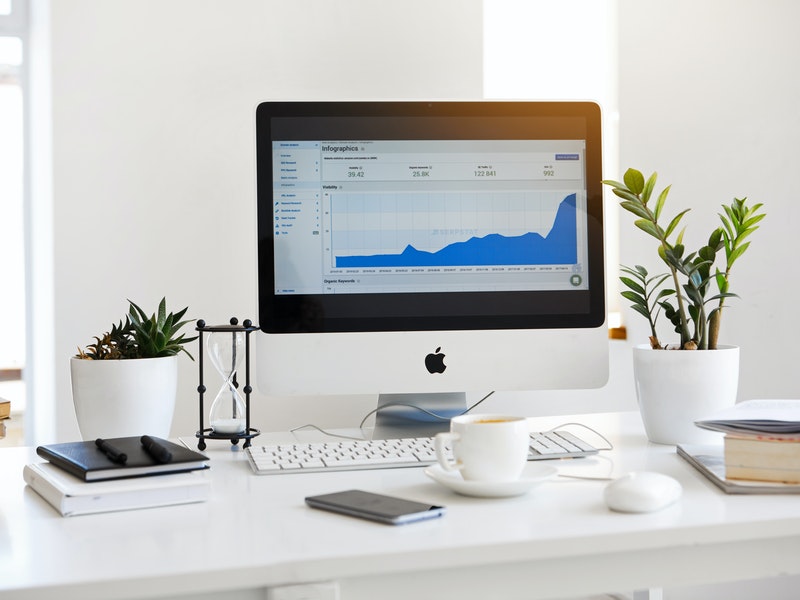 1.Plugins exist for practically everything.
Do you want to know how many people visit your WordPress site? That's something for which there's a plugin.
Is it necessary to include a clickable table of contents with each post? That's something for which there's a plugin.
Do you want to add an extra layer of security by hiding your login page? There is also a plugin for that.
In reality, there are over 50,000 WordPress plugins available that can handle practically any task a website requires.
2. It can be customized and scaled.
They are quite flexible. They are frequently used in conjunction with one another to create a unique functionality on your website.
Many plugin developers create plugins that work together or separately, depending on the needs and requirements of the individual website owner.
Scalability is another feature of plugins.
Although all WordPress plugins available on WordPress.org must be free to be included, the majority of them also have premium versions.
Paid versions of plugins, sometimes known as premium versions, allow users to increase the functionality of that particular plugin.
3. Available for free or for a minimal fee.
On WordPress.org, all plugins are available for free.
Most of those plugins do, however, have low-cost premium options.
Many WordPress users, particularly newcomers, shudder at the prospect of paying for anything, especially a theme or a plugin.
When you consider the costs as well as the number of advantages a paid edition of a plugin has over its free version, it's a no-brainer. It becomes abundantly evident.
They are usually well worth the extra cost due to the added functionality and convenience they give.
Finally, consider how much it would cost to employ a developer to create and code a similar feature from scratch.
4. They are open-source, and information about each one is readily available.
WordPress is built on the notion that its CMS, or "Content Management System," is free, open-source, and accessible to the general public.
This means that any code written for WP is open to everyone. Any code, themes, or functionality created with closed and proprietary platforms such as Wix, Weebly, Squarespace, Webflow, Ghost, and others isn't.
That's correct, with WordPress, all of these plugins' functionality, including their coding, is available for anybody to inspect, use, tweak, improve, and even sell.
This is one of the main reasons why WordPress is the most popular content management system (CMS) on the internet today, powering over 40% of all websites.
5. Simple to install and use on any WordPress site.
They are essentially bits of code or software that are combined to execute single or multiple functions on a website.
The benefit of plugins is that you don't have to write or add code to integrate them into your WordPress website.
You simply install the plugin and activate it in your WordPress dashboard. That's pretty much it.
Of course, each plugin comes with its own set of instructions as well as alternatives to pick from, depending on the plugin.
But for it to function for you, all you have to do is download it and activate it.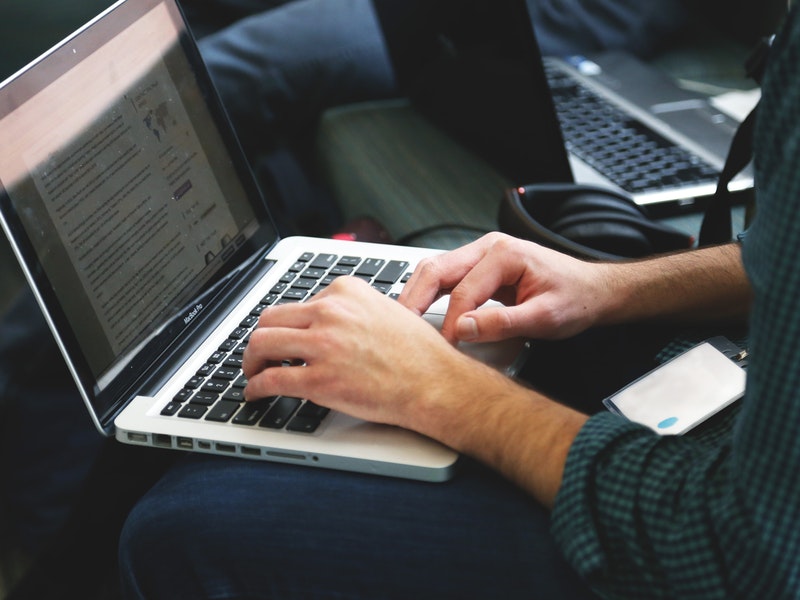 6. Save a lot of time and provide a lot of flexibility.
Because they are the second pillar of a WordPress website, they can save you a lot of time when it comes to customizing and making your WordPress website work the way you want it to.
Aesthetics and appearance are one thing, but finding the appropriate plugins to make your website perform exactly the way you want it is another.
Finding the proper plugin is simple by using the WordPress.org search box or your WordPress dashboard, where you can browse to the plugin area, type in the function you require in the search bar, and you'll be presented with a variety of options.
7. Themes and other plugins make it simple to personalize plugins.
One of the best things about these tools is that they may personalize any theme or website in general.
If you take a theme that already has some features built-in by the developer, you can extend those features by using plugins.
In fact, by adding one after one, you may develop function after function.
This method of adding a range of plugins aids in the creation of distinctive WordPress websites that stand out from the rest of the internet nowadays.
8. Plugins have a large community behind them.
The majority of WordPress plugins have a sizable community behind them.
If you go to WordPress.org and click on any plugin in the plugin section, you'll find reviews, instructional videos, and developer FAQs, among other things.
In addition, you can find a contact form.
Users of plugins can ask about problems and receive assistance not just from other WordPress users of that plugin, but also from the developers.
9. Secure and safe to use.
WordPress plugins, like the WordPress core, are safe and secure. How?
Individual plugins, as well as the WordPress core, are updated regularly.
One most important factor to consider when selecting a WordPress plugin for your website is how frequently and recently the developer has updated his plugin.
Plugin updates not only improve the plugin's functionality, but they can also make your WordPress website load faster in your visitors' browsers by streamlining the plugin's code and making it less bulky.
Furthermore, upgrades are essential to plug any potential vulnerabilities that hackers and other unscrupulous actors aiming to cause havoc among WordPress websites could exploit.
10. Provide an infinite amount of functionality.
Because WP has over 50,000 plugins, you can add as much functionality as you like to your website.
However, be aware that plugins might cause a WordPress website to slow down by adding additional scripts and code. As a result, you must exercise extreme caution while selecting plugins for your WordPress website.
However, the number of functional alternatives appears to be limitless in theory.
How to Stay Away From Plugin Bloat?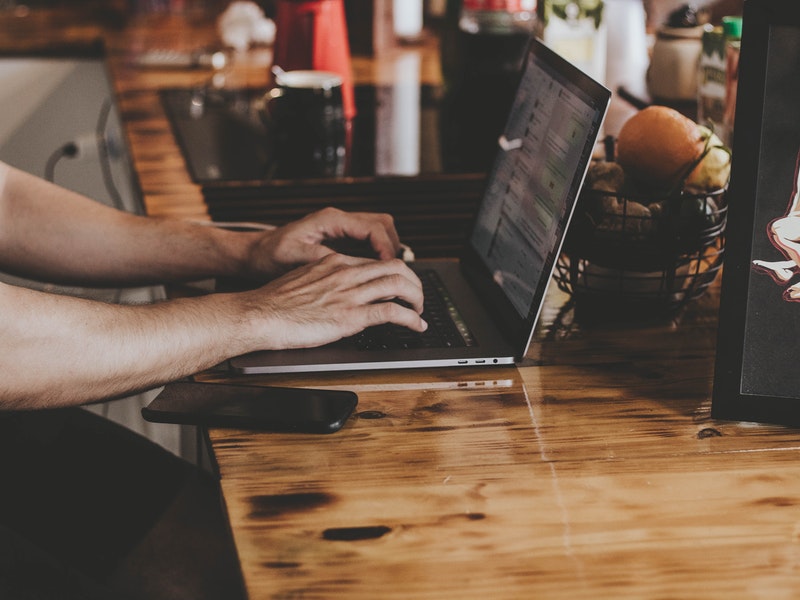 While they offer a wide range of benefits, they must be used with caution. Because its quality varies, it's critical to keep an eye on whether a newly installed plugin is negatively impacting your website's performance. Whether you discover that your website's load speed has decreased after installing a new plugin, you might want to try deactivating it to see if that was the cause of the slowdown.
Some website owners may be tempted to install superfluous plugins to their sites due to the ease with which they may be added. This could result in plugin bloat. To avoid this, use these tools from well-known developers and carefully examine whether a new plugin is required to achieve your desired functionality. In particular, you should avoid installing multiple plugins that perform the same job.
Conclusion
WordPress plugins have transformed the way people create websites. Non-coders can now get the exact functionality and features they want from their website thanks to plugins. This capability can be provided fast and for a reasonable cost. The flexibility that plugins provide is crucial for firms functioning in a fast-changing business environment.