How To Change WordPress Theme safely? – Your Ultimate Guide
Thinking of changing WordPress Theme on your website? Changing and managing themes on a website is a breeze with WordPress.
However, keep in mind that changing the look of your live website is a huge undertaking. Before and after changing a theme, there are a few things to keep in mind to ensure that you don't lose any data or website traffic.
With a step-by-step guide, we'll show you how to modify a WordPress theme change effectively in this post.
How to change your WordPress theme safely without losing content in 5 easy steps.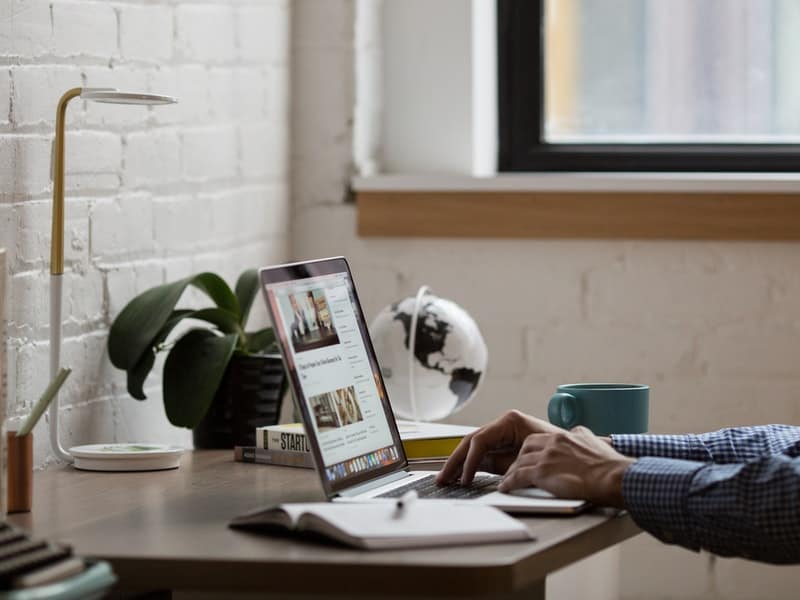 Step 1: Make a backup of your website.
Make sure you have a comprehensive site backup in place before you do anything else.
This is critical because you'll have a clean restore point to work from if something goes wrong.
Step 2: Go to the Themes section of your WordPress dashboard.
You're all set to change the WordPress template now.
To begin, in WordPress, go to Appearance > Themes.
You'll get a list of all the themes you have installed right now.
Your active theme will be prominently displayed.
Whether you found your new theme in the WordPress Theme Directory or purchased a paid theme elsewhere will determine what you do next.
In any case, click the Add New button to proceed to the next step.
Step 3: Put Your Wp theme Into Place
Simply use the drop-down menus on the Add Themes page to look through the thousands of free themes that are available.
On the other hand, if you purchase a premium theme, you will receive a ZIP file.
This can be done by going to the same page's Upload Theme link and then utilizing the Choose File window to locate the file.
In either case, once you've discovered or uploaded your preferred theme, all you have to do now is click the appropriate Install option.
WordPress will do its magic, and you'll be done in no time.
Step 4: Install and Activate Your WordPress Theme
The last step is to turn on your theme.
After the installation procedure is complete, you'll normally get an activation link on a confirmation screen for premium themes.
If not, go back to the Appearance > Themes tab to see all of your currently installed themes.
Simply hover over it and click the Activate button to apply a new one.
When that's done, go to the front end of your site and check out your new theme.
It should be up and running, and it should look great.
If there are any problems, you should proceed to the next section.
Before you change WordPress themes, there are a few things you need to do.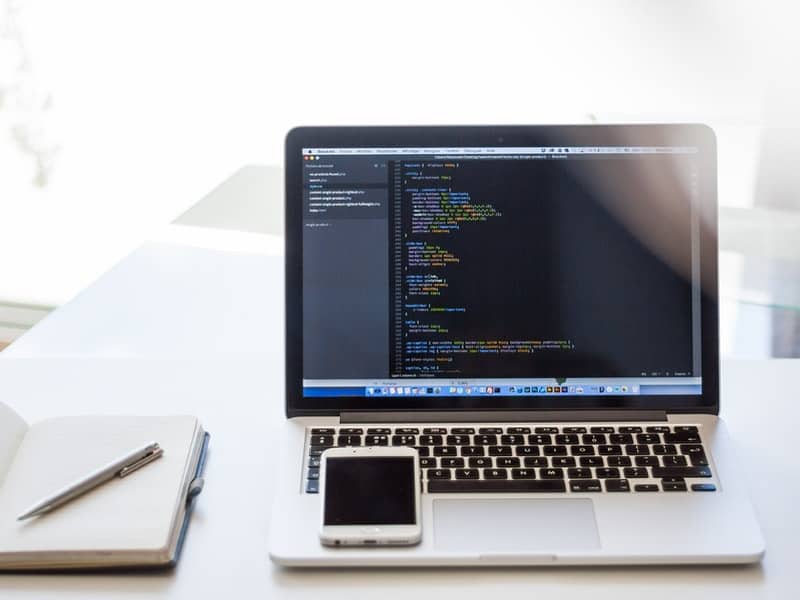 Before you change it, we recommend that you complete all of these steps.
1. Keep track of your loading speed.
A new Wp template may have new features that affect the speed with which your website loads.
After switching themes, you may notice an increase or decrease in page load speed, depending on the type of theme.
Before switching it, it's usually a good idea to verify the page load speed so you can compare the results.
You can use Pingdom, GTMetrix, or Google Page Speed Insights to test the speed of your website.
2. Make a copy of your code snippets.
Whether you've personalized your theme files by adding code snippets to your functions. PHP files, be sure they're specific to your theme or if they need to be transferred from the old theme to the new one.
We prefer to make code modifications early in the process, which makes them simple to overlook.
We recommend that you use a child theme for this reason and that you use one if you're changing your theme.
3. Examine your stumbling hurdles
In most themes, you may use the default Gutenberg editor.
However, some themes, such as Divi or Avada, have a built-in editor as part of the package.
Certain aspects that are special to those page builders may not transfer effectively when you transition themes, necessitating careful planning ahead of time.
You can use software like Nelio Unlocker to help you move if you're using any of these themes that come with their editor.
Nelio Unlocker allows you to make any content or design created with a custom block editor incompatible with WordPress's default block editor.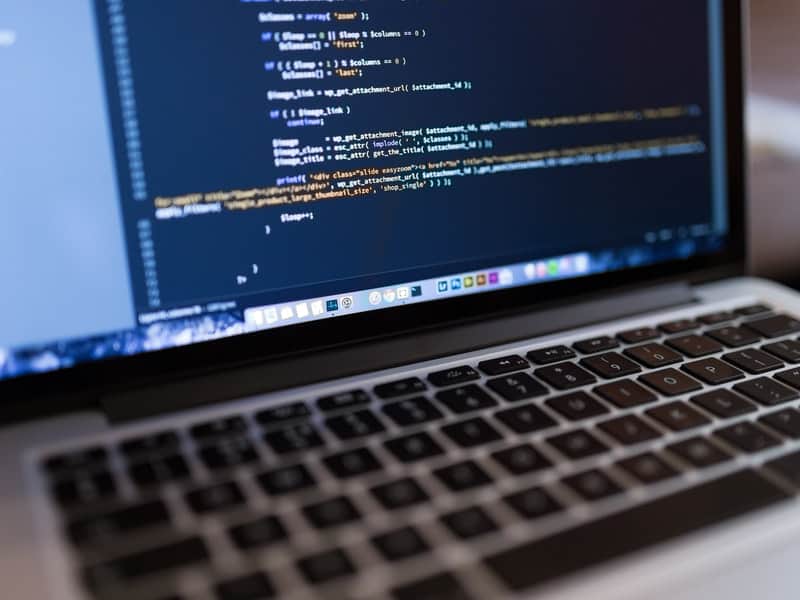 4. Keep track of your widgets.
Widgets are essential components of WordPress websites.
They could be social media links, subscription forms, ads, or plain text.
Widgets can be placed on the sidebars or at the bottom.
Take note of the widgets and their positions if you wish to keep them in the same spot after switching themes.
You can now return them to their original positions after switching them.
5. Make a copy of your WordPress site's backup.
While the material will not be lost, it is always a good idea to establish a thorough website backup before making any major changes.
This ensures that if something goes wrong, you can always revert to the original with minimal effort.
To make things easier, you may either take a backup manually or use a WordPress Backup Plugin.
6. Create a staging site or switch to a local server.
We recommend changing the theme in a staging environment or deploying the site in localhost after you've taken a complete backup of your website.
A staging site is a duplicate of your website where you may make changes and test them before they go live.
Staging is available in the majority of backup and migration plugins.
Staging environments for WordPress websites are available from several web hosting companies.
What Issues Can Be Solved by Changing WordPress Theme?
Installing fresh WordPress themes can give your site more than a new look.
This strategy can also be used to solve the following issues:
Outdated design More new templates with newer designs are now available in the marketplace, allowing you to keep up with the newest UX trends and keep your site looking fresh.
They limit Your existing WP theme may not contain the features your site requires, necessitating the purchase of a new WordPress theme.
Installing an optimized WP template can speed up and improve the performance of your site.
Concerning security, switching from a nulled theme to a licensed theme is a great way to secure your WordPress website.
Nulled themes should be avoided because they frequently contain malicious code that creates vulnerabilities upon installation.
If updating the active theme does not resolve compatibility issues, WP users are encouraged to switch to a theme that is compatible with their current WordPress and PHP version.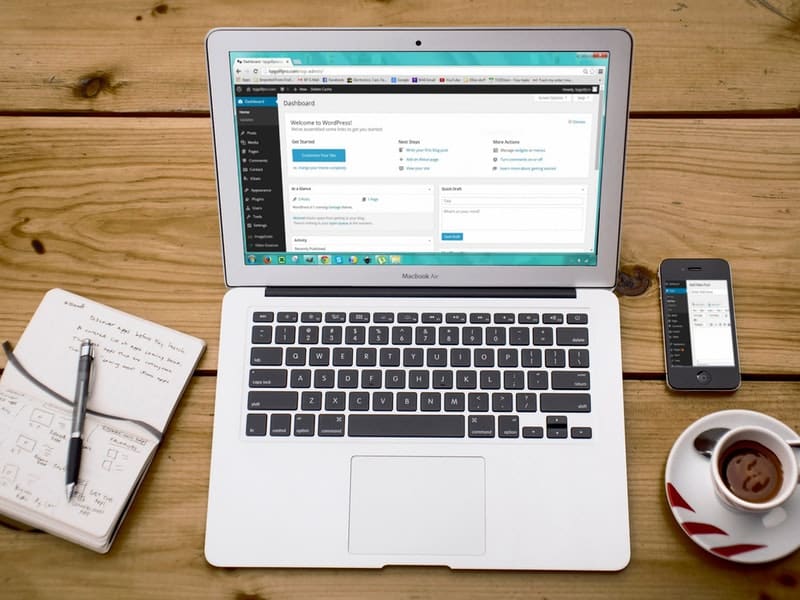 ---
Conclusion
While sticking with the same WordPress theme for a long time may be convenient, switching to a new template will provide your site with numerous benefits.
A new theme can address a lot of problems and add new functionality to your site, in addition to giving it a new look.
Changing your WP theme, for example, can improve the performance of your website.
Make sure you get a high-quality WordPress hosting package to maximize your site's speed.
We hope that this post has clarified how to correctly alter your WordPress theme.
Leave a comment below if this article helps you well.
Best wishes!
---
---
See also:
1- Blo WordPress Theme (Corporate Business WordPress Theme)
2- Best and Fastes