Is Nitropack better than WP Rocket? Full review
Although Wp Rocket also offers RocketCDN for $9/mo, Nitropack's primary distinction from Wp Rocket may be its CDN solution. They are considered caching plugins.
you may read this article about how to enable caching on your website
Having trouble deciding between WP Rocket VS NitroPack? This comparison evaluation serves the following purpose.
Let's determine which of these two plugins will assist you more in light of your needs, despite the fact that they have various features and serve different functions.
Let's start with some general information and definitions: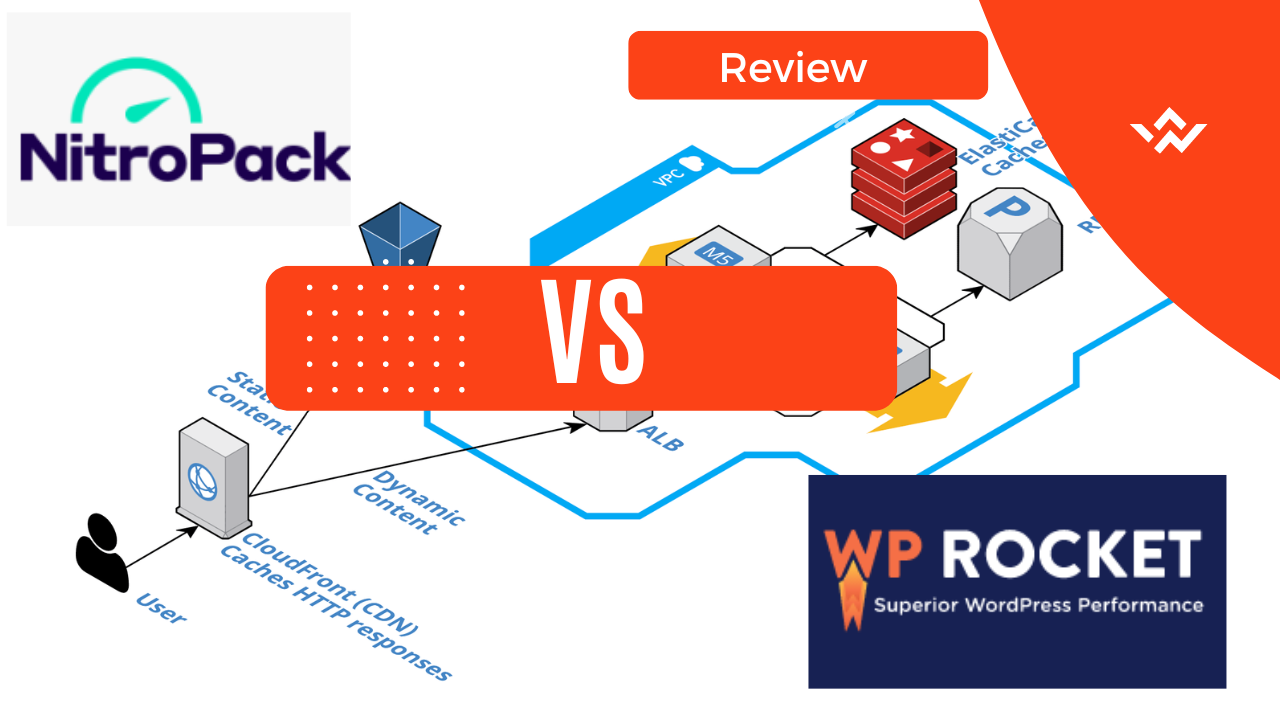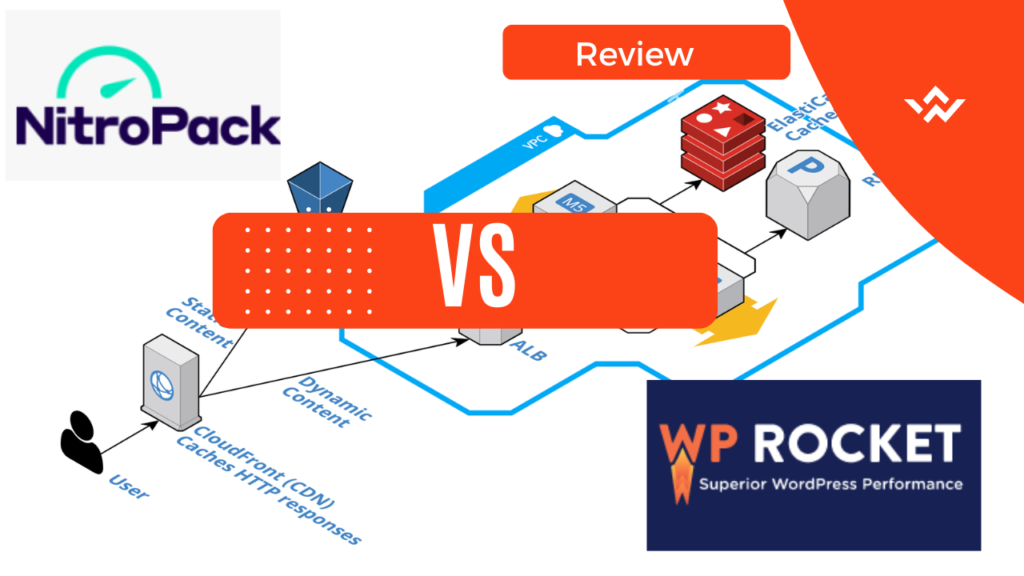 What is Nitropack and how it works?
Nitropack, commonly known as an all-in-one performance improvement solution, is a CDN + Cache/Performance plugin. In order to increase all aspects of Pagespeed, it keeps all of your website's assets in the cloud. It also has a built-in "script manager" that delays Javascript depending on the optimization level you've chosen.
With the strength of its script manager, Nitropack can deliver the greatest Pagespeed scores while storing all of your content on the CDN and speeding up even the slowest of websites. However, if you utilize Nitropack improperly, it could lower your CLS and LCP.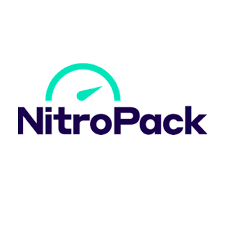 NitroPack Features
is an all-in-one web performance improvement solution with standard licensing for 1 website only R
uns over 140,000 websites (not so suitable for freelancers and agencies)
incorporates CDN and image optimization with a Trustpilot rating of 3.9
It is not specially made for WordPress
What is WP Rocket WordPress plugin and how it works?
A plugin created with open source is called Wp Rocket. Similar to Nitropack, WpRocket offers RocketCDN as a CDN service option with a monthly cost of $8 to accelerate all of your assets.
Wp Rocket offers comprehensive technical documentation that explains each of its capabilities in detail and includes pages with examples. Some features, also include issue debugging instructions and guides on how to resolve issues. It also covers the majority of edge cases for common users, thanks to its large and thriving developer community.
WP Rocket features
is a premium WordPress caching plugin that runs over 2,600,000 websites and offers three different types of licensing (depending on the number of websites you have)
Imagify, a tool for image optimization, and RocketCDN, both rated 4.9 on Trustpilot,
Accessible as a plugin made specifically for WordPress.

WP Rocket's CDN plugin, RocketCDN
Wp Rocket CDN produces RocketCDN. It delivers unlimited CDN bandwidth (at Wp Rocket's option) for a one-time fee of $8 per month. Additionally, Wp Rocket integration is available. StackPath, which has 45 edge sites worldwide, powers Rocket CDN.
WP Rocket VS NitroPack features
With the help of "optimization levels," which Nitropack features, you can run five distinct optimization sets with the click of a single button.
These preset sets are based on Nitropack's trial-and-error testing and are determined by how much Nitropack optimizes the website, which may include postponing all javascript, how it runs the fonts, and other optimization activities.
| | | |
| --- | --- | --- |
| Functions | Wp Rocket | Nitropack |
| improve Core Web Vitals LCP | ✔️ | ✔️ |
| Improve Core Web Vitals CLS | Filters to Critical CSS and RUCSS | |
| Delay JS until user-interaction | ✔️ | ✔️ |
| CDN | (RocketCDN $9/mo) | ✔️ |
| Critical CSS | ✔️ | ✔️ |
| Cloudflare integration | ✔️ | ✔️ |
| Database Optimization | ✔️ | (Advanced Database Cleaner) |
| Lazyload + Image Optimization + WebP | (Imagify + $10/mo) | ✔️ |
| HTML/CSS/JS minification & compression | ✔️ | ✔️ |
| DNS prefetching, preloading | ✔️ | ✔️ |
| Remove unused CSS | ✔️ | ✔️ (Reduce Unused CSS) |
| Critical CSS | ✔️ | ✔️ |
Speed Test Results
You must make sure you are passing Core Web Vitals field data because Google's Pagespeed does not check or include a user-interaction feature to give your website an actual user-testing experience.
You must test locally using the Core Vitals extension and/or set up Cloudflare Web Analytics to collect field data and confirm you are passing with field data if you are passing Nitropack lab data using their Javascript optimizations.
The same is true for Wp Rocket's most recent upgrade, version 3.9 since it now delays all Javascript but not internal Javascript files, Jquery, or inline scripts.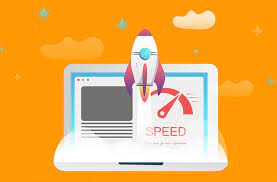 According to Core Web Vitals field data, Nitropack is ranked slightly higher than Wp Rocket on mobile and desktop metrics as of June 2022, with a little percentage lead. Additionally, compared to other plugins, it has a smaller page size (kb) and a better median Lighthouse.
Nitropack is ranked lower than Wp Rocket, In spite of having a built-in CDN, for mobile on CLS. Keep in mind that Nitropack can lack features to increase CLS while selecting an option to improve your Core Web Vitals.
Cloudflare vs. Nitropack
Although the use cases for Nitropack and Cloudflare's solutions differ, Cloudflare currently offers Nitropack rivals such as WordPress Automatic Platform Optimization for $5/month.
Regarding Nitropack and Cloudflare compatibility, Nitropack provides built-in proxy-level connectivity with Cloudflare. If your website is using Cloudflare, Nitropack detects this and prompts you to set up the integration configuration. you may check the source article, Click here.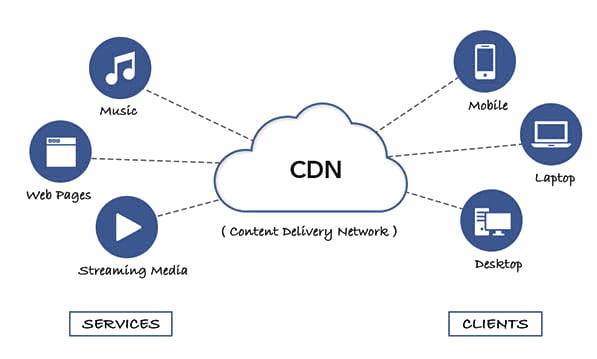 Conclusion
Both Nitropack and Wp Rocket are awesome for speeding up and optimizing your website but Wp rocket is better for individuals, freelancers, and agencies while Nitropack is more useful for individuals. They work on caching, images, and optimizing CSS, and Java Scrip delivery with CDN assistance.