Yes, WordPress is a decent choice for eCommerce websites, but it's not the greatest one. The needs of your company and how you want to sell things online will determine whether WordPress is a good fit for your eCommerce store. It makes sense to look into WordPress alternatives like Shopify for this reason.
Advantages of utilizing WordPress for online stores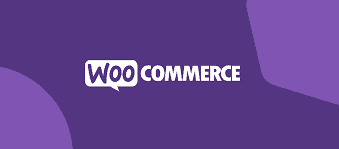 WordPress has a lot of fantastic advantages and may be utilized for eCommerce.
The following are a few benefits of adopting WordPress for your online business:
It provides plug-ins to expand eCommerce capabilities
Plugins are the foundation for creating a WordPress website. You may create a website with all the functionality you require for your business with the aid of plugins. WordPress has a wide range of eCommerce-specific plugins to assist you in selling goods on your website if you choose to have one.
WooCommerce is one of the top WordPress plugins for online stores.
With WooCommerce, you can:
Design stunning storefronts
Make your pages search engine friendly.
Adapt product pages
select from many payment gateways
Make your shipping choices.
Simple sales tax calculation
You can convert a WordPress website into an online store using this eCommerce plugin, which has a ton of fantastic features.
You can pick and select the capabilities you require for your site by using plugins.
It might help your company because it makes the process of creating your website simpler.
It provides numerous template choices.
The vast array of templates that WordPress provides for creating websites is one of its most important advantages. WordPress provides a design for an eCommerce site that captures the distinctive style of your brand. With over 1,200 eCommerce-focused templates available, WordPress has over 8,000 themes from which to choose for your website.
With so many possibilities available, you may create a unique website that meets the demands of your company. These themes are responsive as well, so visitors will enjoy themselves on your site regardless of the device they use.
You can use dozens of other plugins to reshape your eCommerce store, such as:
TrustPulse:
Aids in utilizing consumer social proof
Cart recovery
Enables you to reconnect with customers who have abandoned their carts and persuade them to convert.
WP Product Review Lite:
Facilitates communication with customer reviews of your products.
Sucuri:
Aids in enhancing website security
Much better SEO
Making a WordPress eCommerce site SEO-friendly is one of the best things you can do for your website. You need a website that is geared to rank well in search engines like Google if you want people to find your products when they do a search for them. You can use plugins with WordPress to improve your site's position in search results.
To assist you in building an SEO-friendly website for your eCommerce store, utilize a plugin like YoastSEO. With the help of this plugin, you can make your website's pages search engine friendly and result-driven. Your pages' SEO friendliness increases your chances of ranking in pertinent product searches and attracting qualified prospects to your page.
Cons of WordPress as an eCommerce platform
The decision to choose WordPress as your eCommerce site builder has advantages and disadvantages.
Here are a few disadvantages of using WordPress for an e-commerce website.
It's not specifically designed for eCommerce.
WordPress is not an eCommerce site builder, despite the fact that it does provide plugins to make your site eCommerce-friendly. WordPress enables the creation of numerous website types. WordPress isn't specifically designed for eCommerce, so you might be missing out on some essential functionality.
Simply because you don't consider them or are unaware that a plugin is available to have them, you can miss out on these capabilities. As an illustration, if you neglected to install a plugin for cart abandonment, you will be complete without that feature. However, features like that are frequently pre-integrated on eCommerce platforms, so you don't need to give it any thought.
Such characteristics can have an effect on your sales and overall earnings.
Some plugin combinations don't work well.
Getting all the plugins to function properly in WordPress is one of the major challenges. When trying to design your website, several plugins can not be compatible with one another, which might be problematic. If you've never built a website before, you might not be able to solve these issues.
Your business may suffer as a result of having to skip some functionality or switch to poorer-quality plugins.
Are there any alternatives to WordPress to create an e-commerce website?
Is WordPress suitable for online stores? Yes. But a more crucial query is: Is WordPress the best platform for creating eCommerce websites?
Yes. You can create a website that is focused on eCommerce on a variety of platforms. The top three platforms are as follows:
Shopify
BigCommerce\s
Squarespace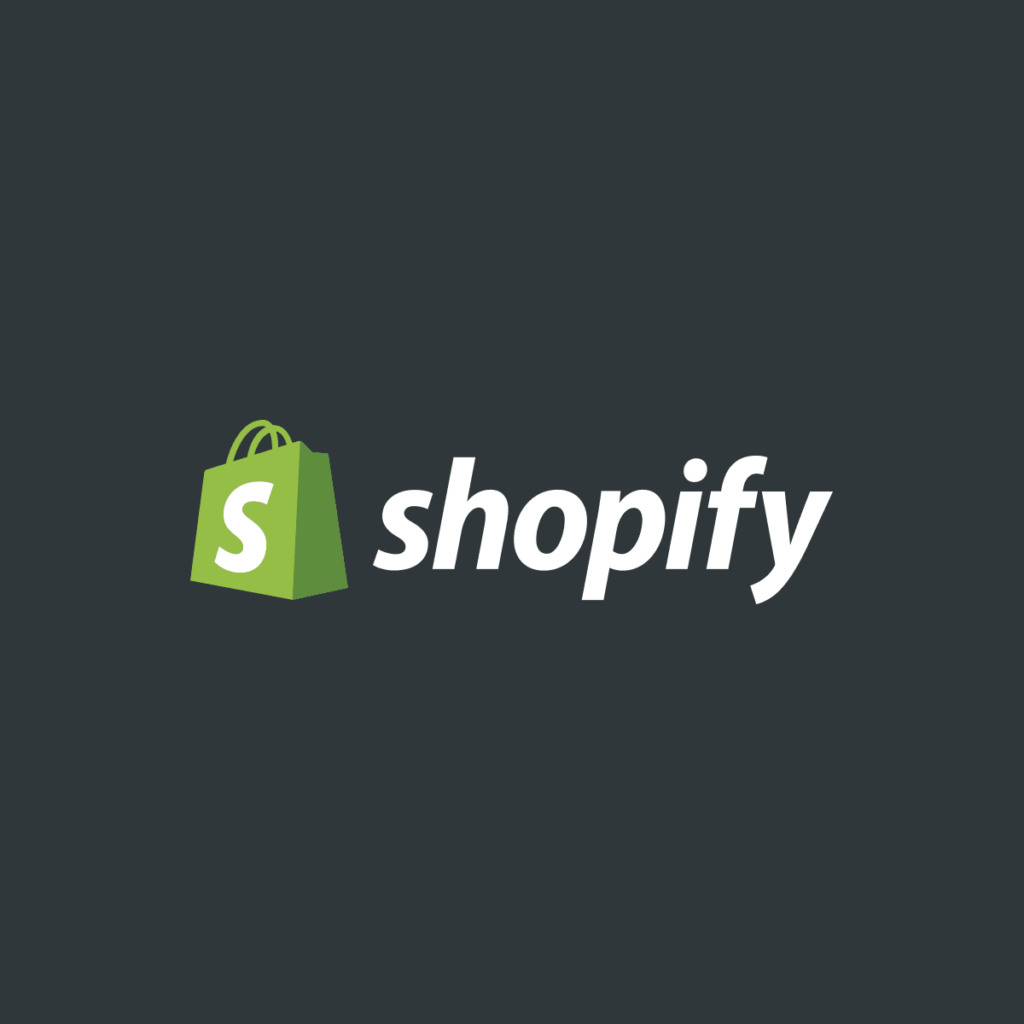 These website builders are designed to help you develop an eCommerce-friendly website and sell things online.
To assist you in creating the eCommerce site you require, they provide dozens of designs and eCommerce functions, from cart abandonment recovery to site security. However, you should think about spending money on eCommerce web design services if you want to get the most out of your online store. When you use eCommerce web design services, you may customize your website as you wish, just like with WordPress, while still getting all the necessary eCommerce capabilities.
You get complete personalization without having to worry about whether your e-commerce site is equipped with all it needs to be successful.
Is WordPress suitable for online shopping? Conclusion
However, there are other, better possibilities. WordPress is a fantastic site builder, however, it can not be the finest for assisting you in building the site you require. In addition, you need to find the time to create your website from scratch.
It can be a frustrating task if you don't have any prior design experience. Using eCommerce web design services is a fantastic substitute for creating a WordPress e-commerce site.