Streamline your online business with Zapier WooCommerce integrations
Zapier allows you to connect your WooCommerce store with additional tools that help make running an online business easier. You just opened your WooCommerce store to serve customers. Creating an online store was a straightforward process; however, one thing began to irritate you: the amount of time spent on mundane, everyday tasks. You would have preferred devoting this time to developing and promoting your business. Easily automate normal duties via the Zapier platform instead of hiring a live VA.
What is Zapier?
The company behind the service. Zapier is an automation framework designed to integrate your website into cloud-based apps and create workflows between applications. These workflows are referred to as Zaps, and they use the action/trigger basis. An event that occurs in an application sets off a trigger. For instance, receiving an email in your Gmail inbox. When a Gmail email is received, a notification is created in Slack. This is an example of an action that results after the trigger is executed.
Even more, actions can be added to your triggers. A new message in Slack, for instance, can trigger a task in the To-do list, which triggers a note in EverNote.
The requirements for Zapier integration for WooCommerce
Make sure to complete the following two steps before connecting WooCommerce to Zapier:
Sign up for Zapier.
Purchase and download the premium Zapier plugin for WooCommerce. If you want to connect WooCommerce with Zapier, you will need this plugin.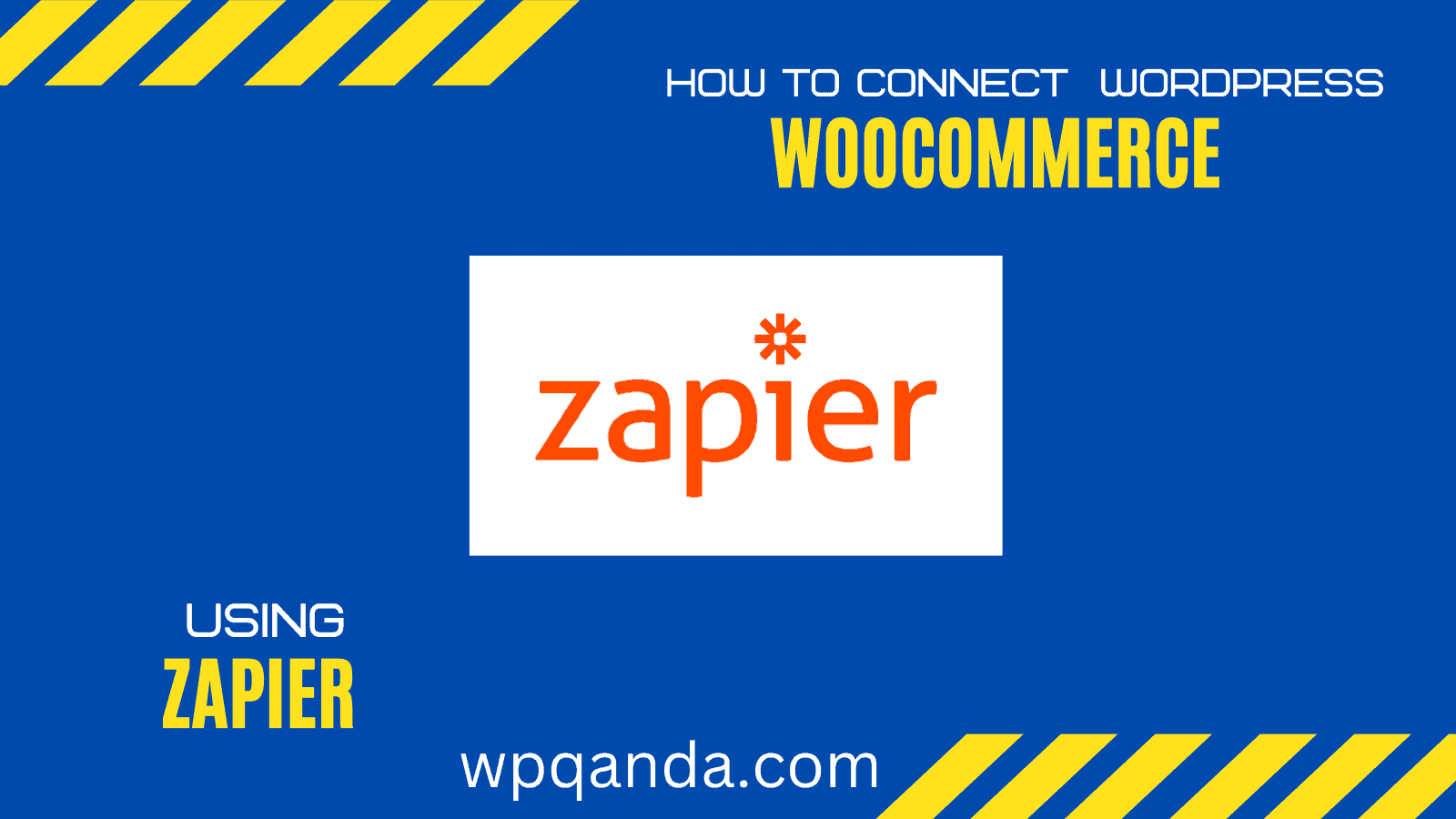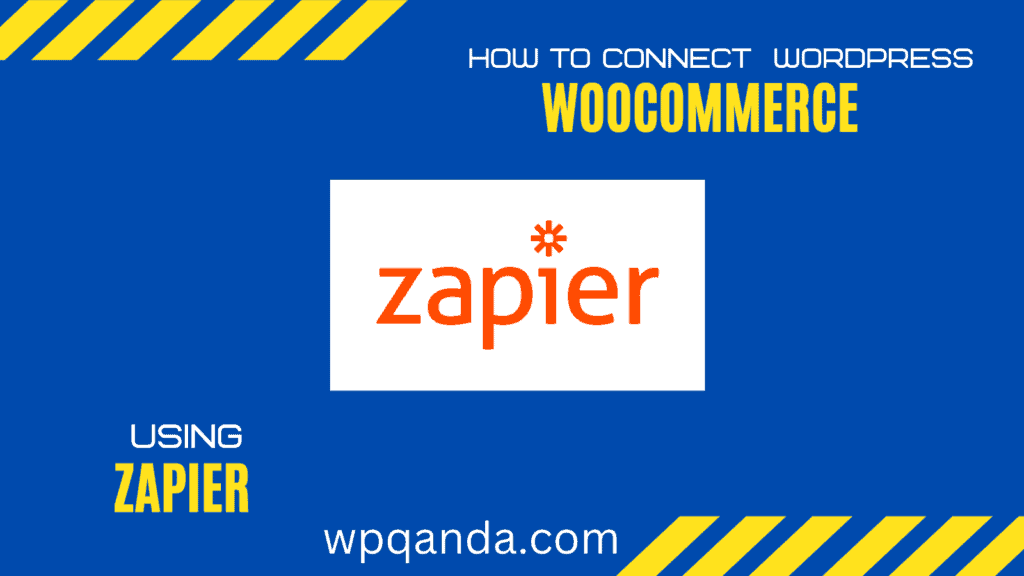 The best Zaps That Reduce Workload
We concentrate on showcasing some practical Zaps for WooCommerce in this post.
Choose the one that best fits your situation. If you can't locate one, you may always make your own unique automation.
1. Google Sheets orders from WooCommerce
Are your WooCommerce orders being manually tracked in Google Sheets? If so, you are aware of how time-consuming and prone to error that is.
This kind of activity can be simply handled thanks to the integration between WooCommerce and Google Sheets. As a result, a Google Sheet is automatically updated each time a new order is received.
2. Gmail emails should be sent for new WooCommerce orders.
Any purchase made online necessitates extensive communication between the customer and the vendor.
Sending a consumer a purchase confirmation is one kind of communication. However, you may use WooCommerce/Gmail integration to automate the process rather than manually emailing these confirmations.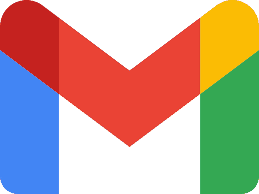 3. Add fresh WooCommerce customers as subscribers in Mailchimp
You want to establish a long-lasting connection with clients who shop at your online store. And you can accomplish just that using the automation of WooCommerce and MailChimp.
When a customer makes a purchase from your store, automation adds them as a MailChimp email subscriber.
Once a consumer has signed up for your email list, you may send them a series of automated emails or use other after-sales tactics.
4. Add leads from new WooCommerce orders to the Salesforce Platform
CRM (customer relationship management) platform Salesforce.
There are good applications for this technology. It might manage customer interactions or keep track of client contact information, for instance:
You may instantly add new customers in WooCommerce as Salesforce leads thanks to the integration between WooCommerce and Salesforce.
5. Send a Slack message about fresh WooCommerce orders.
Slack is an instant messaging service used by both people and businesses. Since you may swap out shorter emails for Slack messages, the application lessens your email load.
You can connect these two platforms by using the WooCommerce/Slack integration.
You get notified via Slack as soon as a new WooCommerce order is placed.
In Slack, you can also set up a group channel to notify your colleagues as soon as a new order is received.
6. Make cards in Trello using fresh WooCommerce orders
A web-based system for managing projects and tasks is called Trello. The application has boards (projects), which may also contain lists (project lists). Cards can be included in a list (individual project tasks).
You can get these two programs to connect with one another by using the WooCommerce/Trello Zap. The automated adds a new card to Trello as soon as the new order is received.
Excellent customer service and prompt delivery are made possible by this kind of automation, especially if you manage orders in the Trello environment. you may read this article about Trello integration into a WordPress website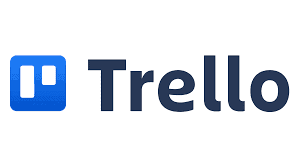 7. Include updated WooCommerce orders in Excel's rows
Do you manually keep Excel records of your WooCommerce orders? Even though you may already be aware of it, it takes time and may have mistakes.
By automating this procedure with this WooCommerce/Excel interface, you can put an end to the time-consuming job.
8. Add new WooCommerce orders as registrants to GoToWebinar.
A fantastic technique to improve client connection is to teach the consumer how to use the product they recently purchased.
This Method adds the customer to the list of GoToWebinar registrants each time a new WooCommerce order is made.
So you can spend more time designing excellent training instead of manually copying registrant information between systems.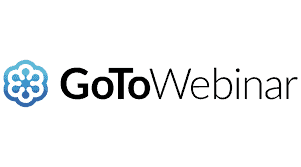 9. Pin fresh WooCommerce items to a Pinterest board
Pinterest is a well-known social media site with hundreds of millions of users each month. The main concept of the site is to save and exchange images.
Every time you save an image to Pinterest, you make a "board." These shares are often referred to as Pins. Pins can be saved under a variety of boards (or categories).
In this way, each time you add a new product to your WooCommerce store, a Pin will be automatically created.
You may expedite social media marketing on one of the largest social media sites with this integration and automation.
10. In WooCommerce, Create Google Contacts from New orders
This straightforward connection links Google Contacts and WooCommerce. The integration updates Google Contacts with updated contact information as soon as a WooCommerce order is placed.
Therefore, cease manually maintaining a record of your customer's contact information in Google Contacts and instead let automation take care of it.
11. When the status of the WooCommerce order changes, send your customers an SMS.
In the world of instant texting, SMS messaging is not a fresh face. Even so, it works well for getting urgent information on your phone.
With the help of this method, you can notify your customers through SMS when the order status in your WooCommerce store changes. Your client can receive information regarding their order as long as their phone has a signal.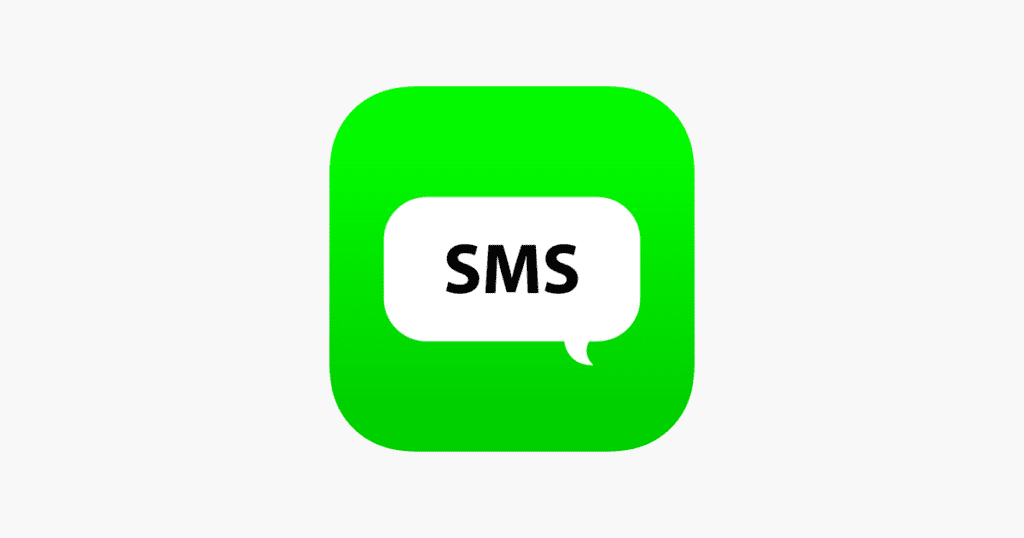 12. Offer Promo codes
Do you often reward your clients with a discount on your upcoming product listings? you better do.
The Zap generates a discount code that your customers may use in the Acuity Scheduling application as soon as a purchase is placed in WooCommerce.
This automation is an illustration of combining multiple applications. You can combine WooCommerce, Acuity Scheduling, and Gmail in this situation. You may read this article about How to add Acuity scheduling to WordPress
13. Feed your Facebook page with new WooCommerce products.
Facebook is one of the social media platforms that Zapier can link to WooCommerce.
This automation adds a new product to the WooCommerce store and the business's Facebook page simultaneously.
Although social media marketing can be time-consuming, some of the tasks are now automated.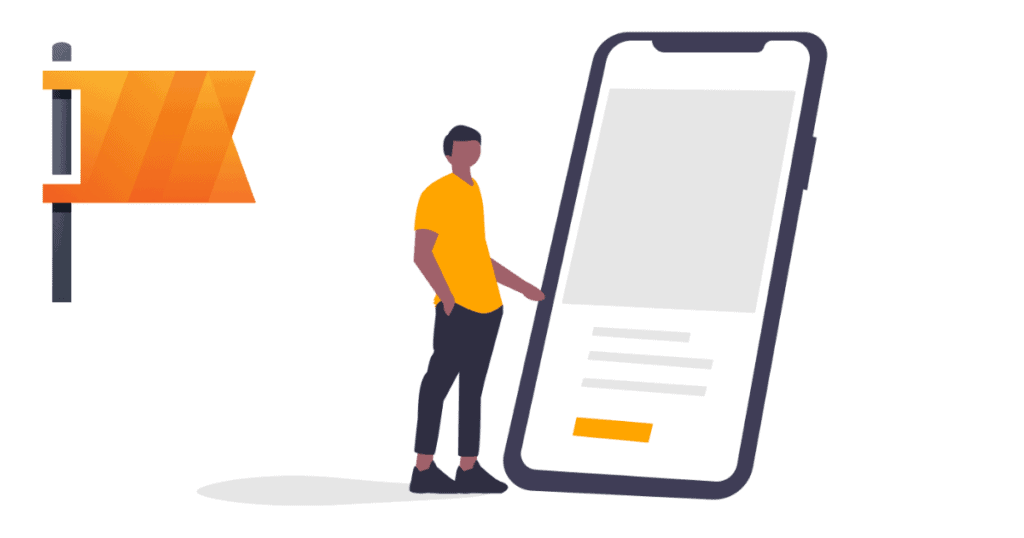 14. Create new Bonjoro to-do lists for new paying clients.
How frequently do you receive a unique thank you for making an online purchase? Not often enough
By sending personalized video messages to your customers thanking them for their purchases after integrating WooCommerce and Bonjoro, you may improve your customer relationships and loyalty.
The Zap adds a task to Bonjoro's list as soon as a consumer places an order in your online store. Using the Bonjoro platform, you may then record the video greeting.
15. Get reviews on Trustpilot from WooCommerce orders
Customer review is essential for enhancing your offering. While some client comments may remain confidential, others may be made public.
Using Trustpilot, a website that allows customers to anonymously assess companies globally is one approach to learning what people's real opinions are about a company. Better reviews equal more sales.
The integration between WooCommerce and Trustpilot is based on a straightforward idea. When a consumer places an order in your WooCommerce store, they are immediately invited to leave feedback for your business on Trustpilot.
Even though the idea of receiving public comments can be unsettling, it's frequently a terrific method to market your business, especially if the reviews are positive.
The Final Words
This post demonstrated 15 ways to integrate WooCommerce with different platforms using Zapier. But Zapier offers much more than the mentioned integrations.
As in these cases, you are not restricted to only starting automation based on WooCommerce orders. Additionally, in addition to the applications mentioned in this post, there are plenty more that you may connect with.