Is WordPress easily hacked Really? A Full Answer
Let us first learn about the importance of WordPress, as the WordPress platform is the most used content management system in the world, that is, nearly millions of websites. We wrote an article about what WordPress is.
Given the huge number of sites that use the WordPress platform as their content management system, it is credible that WordPress hacking is the most popular among sites.
It is also important to remember that WordPress is an open-source content management platform, and the number of developers interested in the platform is much more than the number of developers of other content management systems, so the reason is clear why WordPress might be attacked and hacked.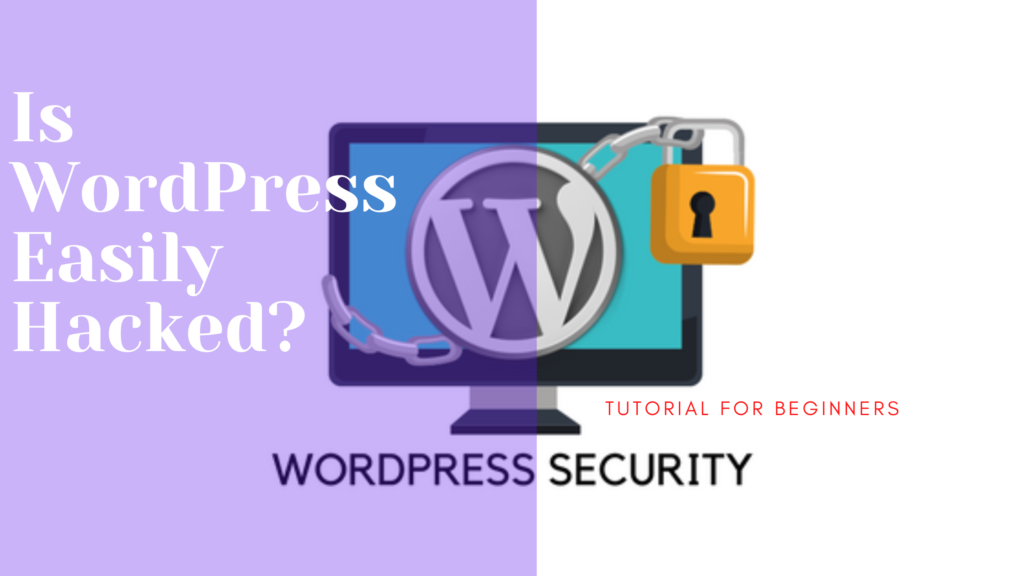 When would WordPress be easy to hack?
Let's now learn about the reasons for targeting the WordPress platform, as there are many reasons that push WordPress hackers to attack sites, which are as follows:
1- BAD hosting:
like all websites, WordPress CMS websites are hosted on web servers. Some companies do not secure their hosting system properly, which threatens WordPress security and this makes all their hosted sites vulnerable to attempts by WordPress hackers.
2- Weak passwords:
Passwords are the key to entering your site, so you should use unique and strong passwords for each of the accounts because they can give full access to your site, and thus affect safety in WordPress.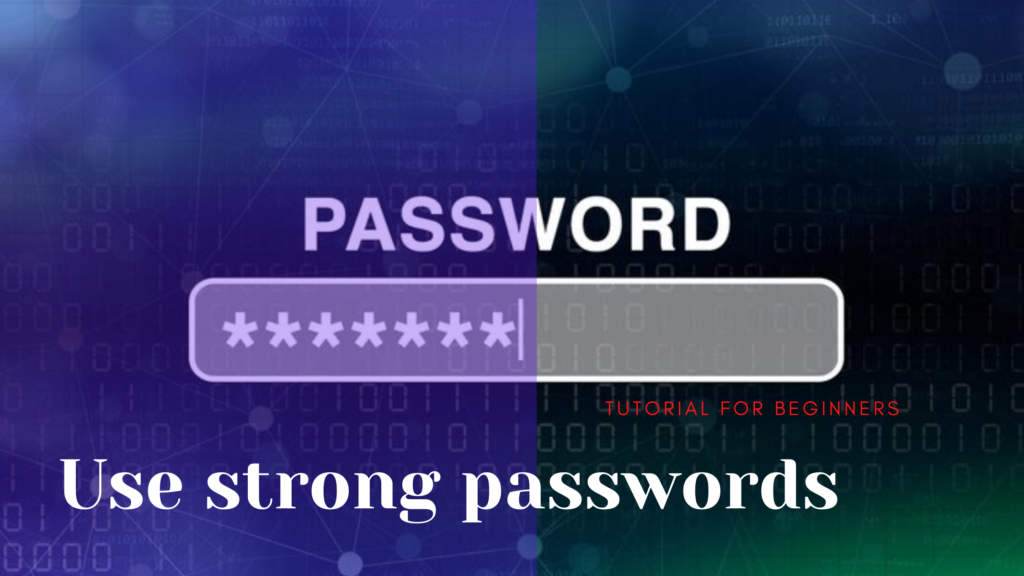 3- Easy access to the WordPress dashboard:
The dashboard allows the user to make various modifications to your website, and it is also the most vulnerable area to attack by hackers.
Trying different ways to try to access your site, thus threatening security on WordPress, so you can make it more difficult for them by adding other layers of authentication to a directory for your control panel.
4- WordPress needs updating:
Some webmasters do not update the WordPress core files on their sites, thinking that this may lead to a defect in the site, and this is reflected in Website security.
5- Plugins or WordPress themes are not updated:
Updating themes and plugins is no less important than updating the WordPress core script, as using an old version of any template and plugin makes your site vulnerable to a hacker. Which reduces security levels on websites.
How to ensure WordPress security on a website?
We mentioned the weak points and the following is how to go over them. You can be securing WordPress by taking many measures in terms of security settings, both in terms of administrative decisions that you make as a site manager or in terms of tools and the technical environment that you rely on in your site, according to the following steps: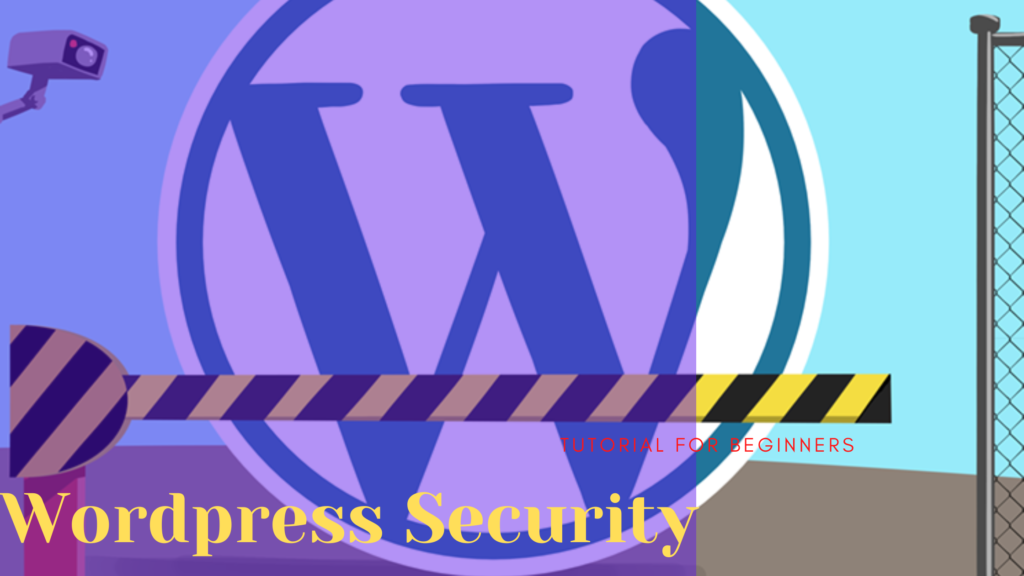 1-Choose a secured hosting:
As we mentioned before, The safety of a WordPress website starts with choosing a reliable hosting company since it is necessary to host your site on safe servers means the security of sites hosted on the server, and vice versa as well.
2- Enable two-step verification when logging in:
Two-factor authentication is one of the features on many popular sites in order to add an extra layer of protection to your login data. In short.
When you try to log in to your site, a phone confirmation code is sent as an SMS message or email, and the user is asked to type this code on the login screen, to confirm the login. Which is known as OTP (One Time Password). Or Google authentication App which gives you an OTP every time users log in.
3- Register via email instead of a username:
When you or any member of the site logs in to it, you must put in a username and password, it is recommended in this field to put the e-mail in the username field instead of a username consisting of a few characters.
4- Log out the inactive members of the site:
If a site member logs in on a device, then leaves the user device and a hacker gets that data open to him, then the site is under potential threat and may threaten the website databases.
How do WordPress sites get hacked?
WordPress users are always asking if WordPress is easily hacked, or in other words, if WordPress is safe to use. Perhaps one of the most difficult situations that WordPress site administrators may face is being hacked suddenly, or being attacked with a purpose.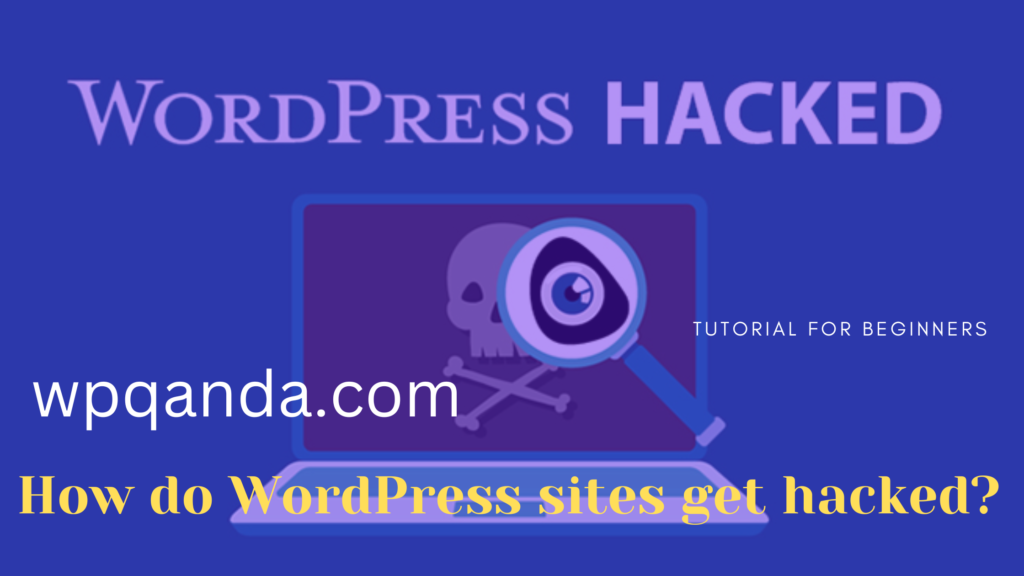 According to statistics, WordPress sites are exposed to thousands of hacks every minute, which is a very reasonable number given that millions of sites use WordPress.
In that case, if you neglect the theme safety you may eventually get hacked, and this hack may lead to leaking your site database, or your personal site users' information.
This is dangerous especially if you run an online community or online store because this type of site is full of members and users.
Fortunately, site owners are able to scan their sites against this type of software and then fully treat their sites through WordPress hosting security or Plugins.
Is WordPress safe to start an online business?
Yes, if you apply safety recommendations. Actually, this is one of the most frequently asked questions and concerns among WordPress users, but in fact, it is easy if you close the weak points that any WordPress hacker can go through.
As there are a lot of ways that hackers can attack a WordPress site, they can try to take control of your site, and you can avoid this with well-secured WordPress hosting, or a security WordPress plugin.
Dedicated WordPress hosting for security features
Since WordPress is one of the most widely used and popular content management systems, today it powers a big bunch of websites around the world, some hosting providers have created a dedicated type of hosting known as WordPress hosting.
Secured WordPress hosting is a type of web hosting that is enhanced and backed with additional features and tools to make WordPress sites run more easily and quickly.
When you use reliable hosting with high-security levels, you will get several tools and services specifically designed to serve your site, and these services vary from one provider to another, but in general, they provide all or some of the following features: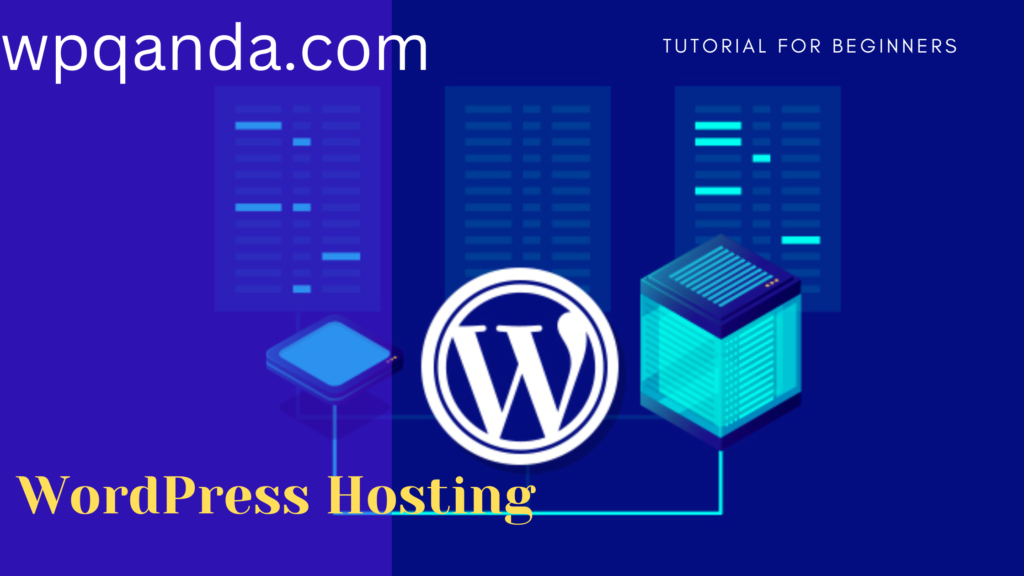 Preinstalled WordPress upon activating the hosting package
Or One-click WordPress installation so that you can quickly install WordPress on your site.
Perform automatic updates to the WordPress core, as well as to plugins and themes.
A high level of security features, keeps your site from WordPress hackers, as the servers are equipped against specific WordPress threats instead of general threats to any site.
The ability to add an SSL certificate to your site with just a few clicks.
An expert technical support team in the WordPress system and solving its technical problems.
How do WordPress Security Plugins work?
There are many ways to secure your WordPress using security plugins that cover the main WordPress weak points that hackers can use to down your website, like:
Securing the WordPress core and files
Some security plugins work on WordPress core files with a manual or scheduled file scan. they scan the entire site files including the CSS and javascript codes to validate and give a warning in case there is a big change in them. so you are required to take an action. Just as antivirus and malware work on your personal computer.
Plugins examples: Sucuri and Wordfence.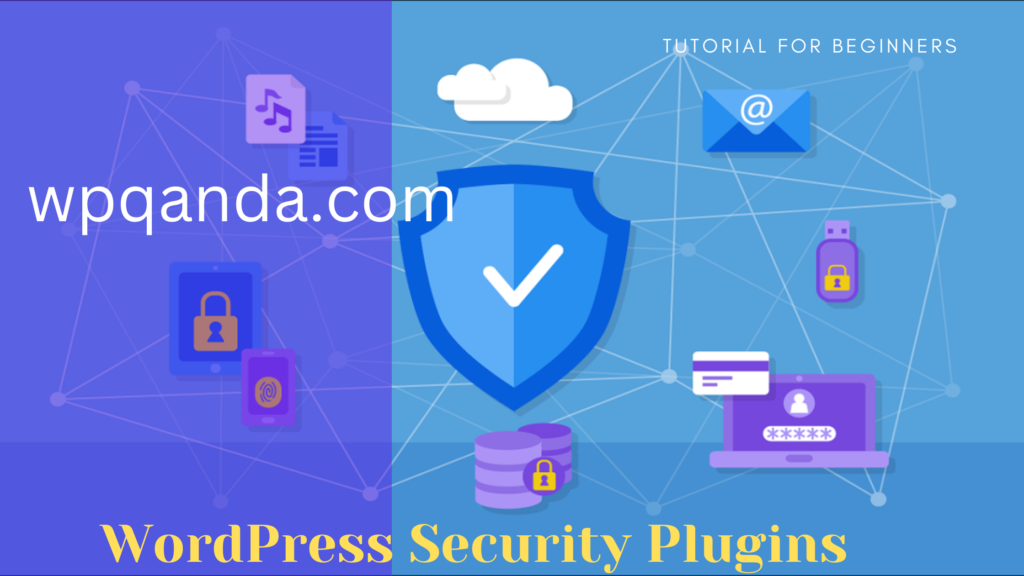 Hiding the Login dashboard
The second path of securing WordPress sites by plugins is locking the admin dashboard.
The default WordPress admin access is Yoursite.com/wp-admin which everybody works on the internet field knows, so what about the WordPress hackers?!
Now it is the time to change that default using some plugins to be for example:
yoursite.com/yourfamilyname23
instead of yoursite.com/wp-admin
There are many plugins that play that role basically, or it is an additional function security plugin like Wordfence plugin provides as an add-on.
2 Factor authentication plugins
Security plugins offer add-ons for the 2FA for more dashboard login security, but we recommend using Google authenticator in case you do not have many admins or editors on the website
SSL Certificates Activation
The main point to protect your website is to activate the SSL certificate, We wrote an article about how To force an HTTPS connection. Some plugins like the really simple SSL plugin are very useful in this case but the most important after activating the certificate is to follow the instructions to fulfill the steps. you may read this about why an SSL certificate
Make sure that the .Htaccess is locked and can not be edited by an outsource. if you use the really simple SSL plugin, simply choose the option that says: Stop editing the .Htaccess file.
This is vital.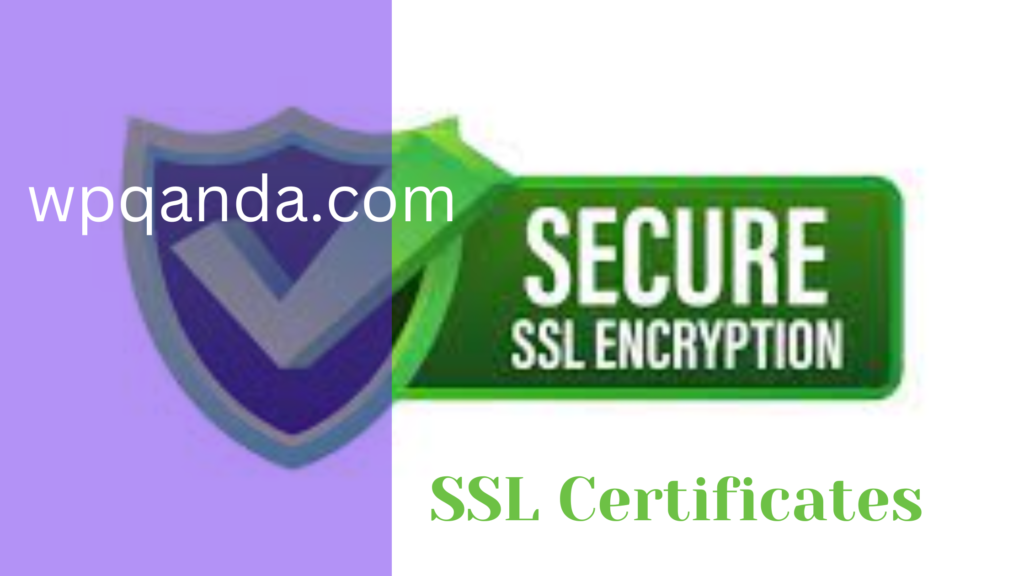 Conclusion
Finally, the WordPress platform is a target for hackers because of the system spread on the web. So, you can avoid this matter by choosing secured WordPress hosting, as it enhances the security of WordPress and ensures the safety of your site.