What is a nulled WordPress Plugin or theme? Protect your business
Many website owners aren't aware of the dangers of utilizing nulled WordPress products like plugins or themes, and frequently they aren't even aware that one is already active on their website.
Site owners who have these installations must know that there is a risk and that they should take precautions to secure their websites because it's possible that they are unaware that there is nulled software.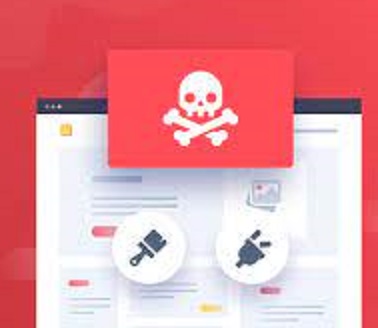 What is a nulled WordPress Plugin or theme?
Nulled means a version of a licensed premium plugin or theme that has been altered to offer some of the premium functionality. Most of the time, nulled plugins and themes don't offer the full functionality of premium products and frequently have backdoors and other viruses.
In order to provide the appearance that the consumer is receiving a paid version of the original product, nulled plugins or themes frequently keep the same brand name and logo as the original. However, the customer finds out the original vendor doesn't know who they are when they start a support ticket with them.
What are the risks of using nulled plugins and themes?
bringing unwanted spam to your website
gaining access to your website while keeping you logged out
Stealing sensitive information
deleting your website entirely
destroying your brand's reputation and costing you thousands of dollars in missed sales
Having your website blocked
SEO destruction and more
In many cases, backdoors and other malware found in nulled plugins and themes are used to propagate SEO spam, launch attacks against other websites, steal personal data, and drive people to commercial websites, all of which can threaten your website's visitors and damage its reputation.
Numerous hidden administrator users are also injected into your site's database by nulled plugins and themes, thereby giving malicious admins control of your WordPress site. When reading the terms of service for distribution sites for nulled plugins, you may notice that a number of them have clauses indicating that by downloading and installing one of their nulled plugins, you agree to allow them to change your website whenever they like.
Although some WordPress plugins' nulled versions may not include malware, Wordfence research shows that sites using them are more than twice as likely to contract unrelated infections as sites generally using the free version.
Do all nulled plugins or themes contain malware?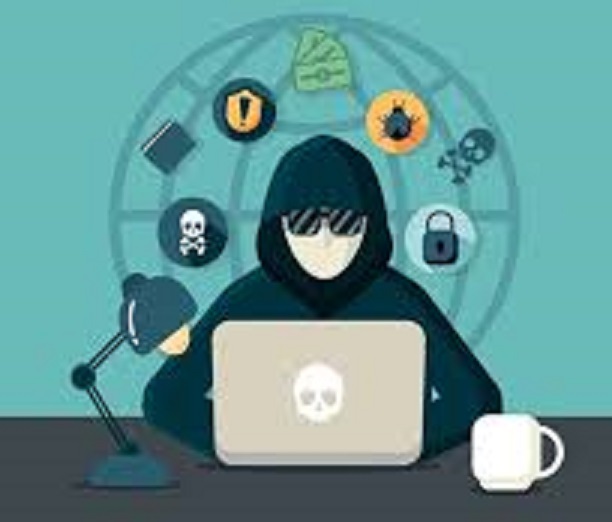 No, In fact, websites that sell pirated WordPress plugins and themes have recently shifted away from virus dissemination and toward subscriptions and paid downloads as their main revenue models.
Despite this, infections through nulled plugins and themes are still very widespread. Malware is still very common in the free plugins and themes disseminated via forums and social media groups.
Remember that when you install a nulled plugin, you are essentially handing that plugin total authority over your website. This is true for all software, but plugins and themes released through the WordPress directory have been checked for malware, in contrast to those downloaded through nulled sites, forums, and social media groups.
The vast majority of nulled plugins and themes, regardless of whether they contain malware, suffer from a lack of delivering the premium capabilities they promise and may even offer less functionality than authentic versions that are publicly accessible on the WordPress repository.
What to do if you discovered a nulled plugin or theme installed?
We advise as soon as you discover nulled versions:


Remove any installed nulled plugins or themes immediately.
Use security plugins to scan your site, either the free versions or premium paid ones that can be found in the WordPress plugin directory, which offers additional capabilities that can be accessed through the free version rather than a separate download.
Search your database for illegal administrator users.
Additionally, as they are regularly added by nulled plugins and themes and may be concealed from other administrators, we advise you to If you don't feel confident cleaning your own website or if it still exhibits infection signs even after you've taken off any nulled plugins or themes
Use free alternatives
It's difficult to understand why anyone would want to utilize nulled plugins and themes when there are so many free (and reliable) options available on the WordPress repository. Whatever expensive plugin or theme has attracted your attention, there are likely several free options that may accomplish the same task for you.
There is certainly already a free version of even the premium theme or plugin you are watching that will get you going. You can upgrade to the premium version to get all the features after testing out the free version.
Why WordPress Security is vital?
Smart WordPress site owners are aware that site security must always come first while conducting business. if you manage an eCommerce, online courses, or any user data website, It has never been more crucial to use a WordPress security plugin because hostile threats and potential hackers seem to be lurking around every corner, and sensitive data like users' information or payment processes.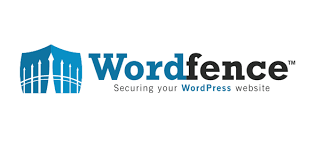 It's time to use iThemes Security Pro, Sucuri, or Wordfence plugins to protect your site from hackers and malicious assaults after saying goodbye to nulled WordPress Plugins and Themes.
Conclusion
The security risks presented by nulled WordPress plugins and themes go beyond the ethical quandary they raise. Almost all nulled plugins and themes include security flaws that threaten the reliability and security of your website. For a little time, you might gain from getting a premium theme for free, but chances are good that your use of a nulled product will result in a harmful and malicious attacker hacking your WordPress website.