What is WordPress? A complete guide for beginners
WordPress platform is the simplest, easiest, and most powerful website builder, and blogging exists these days, It is an open-source website or blog creation CMS (Content management system), over 43% of the internet websites are powered by WordPress. On a more technical view, WordPress is an open-source CMS written in PHP that uses a MySQL database, licensed under GPLv2, meaning anyone can use or modify the WordPress core software for free. That means it is basically a tool that makes it easy to manage important and critical aspects of any website, content for example, without having to know anything about programming. The final result is that WordPress helps anyone even with no prior programming or coding knowledge to build a website or blog.
What is a WordPress Website?
A WordPress website is a website using WordPress as a content management system (CMS). WordPress supports:
Backend : (the dashboard where admin users login to apply changes or add new content)
Frontend: (the part of the website visitors can see on the web).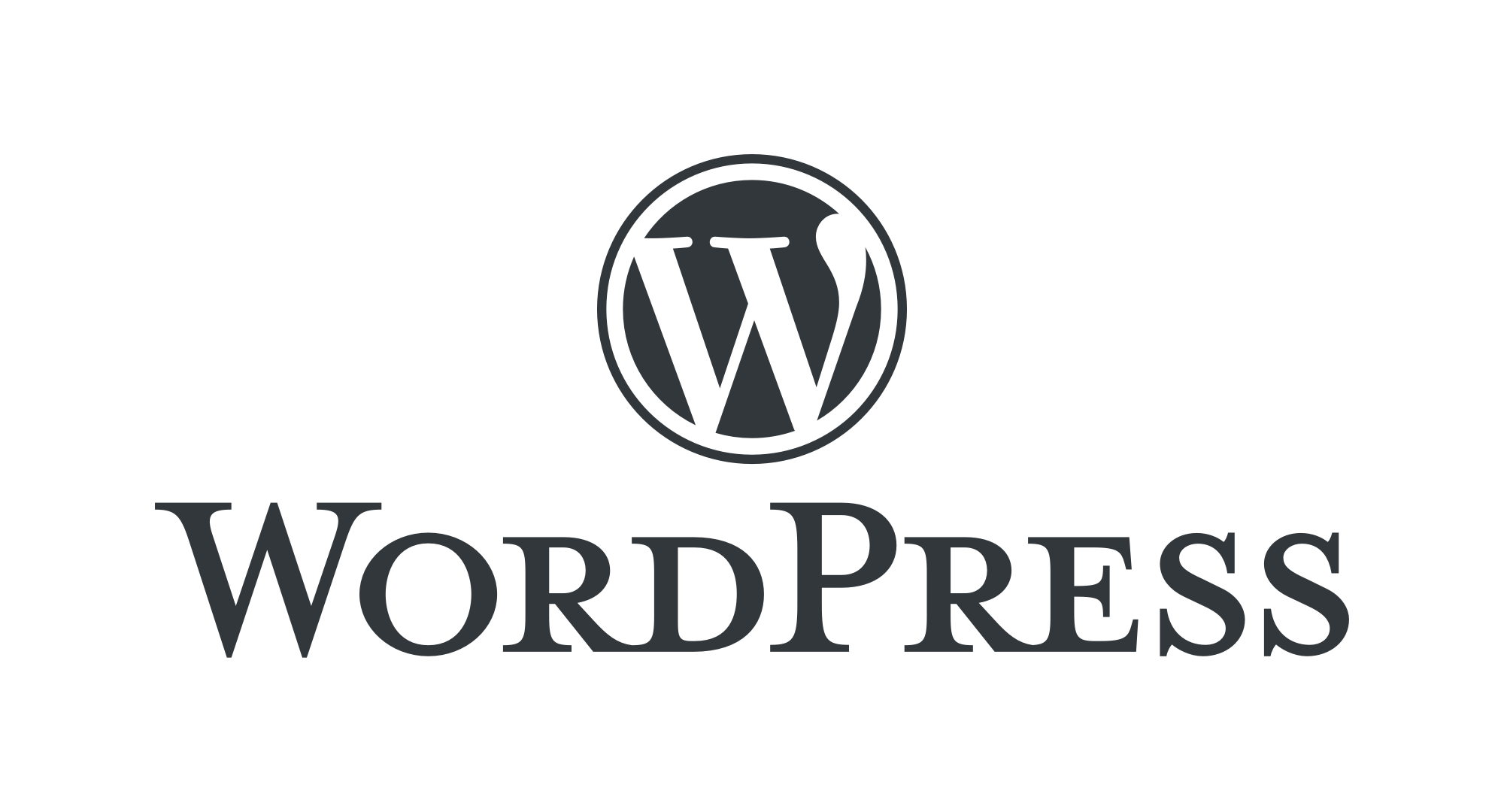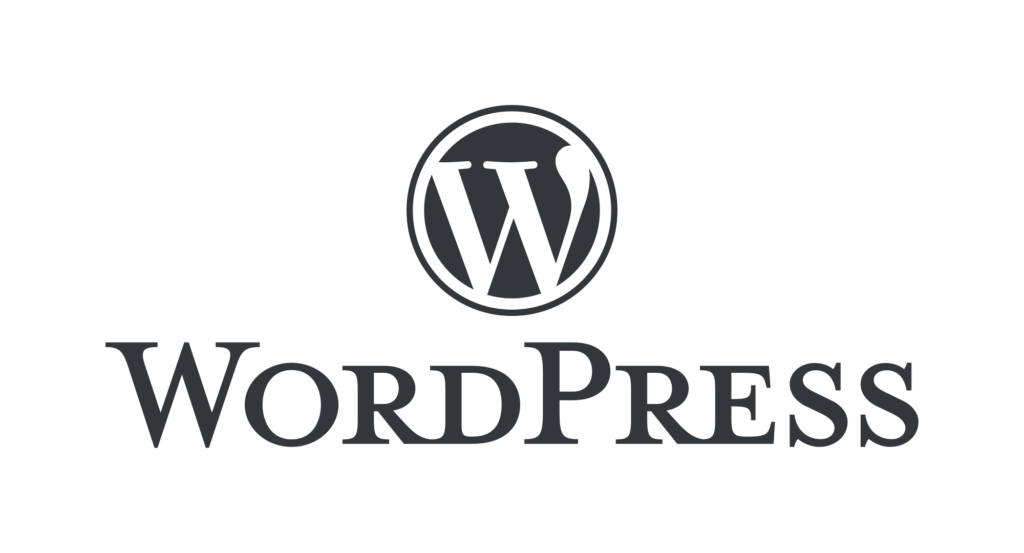 What kind of websites WordPress can make?
Blog: A blog is a website dedicated to sharing personal experiences, opinions, images, reviews, tutorials, guides, recipes, and so much more. Usually, a blog website displays the most recent-published content first.
E-commerce website: E-commerce websites allow you to sell products or services online with payment collection possibilities via online payment systems. You can easily download and install a WordPress e-commerce plugin to open the default WordPress functionality, then you will have an online store on your website.
Business Website: Considerable businesses will benefit from owning an online existence in the form of their own website. Your business needs an online website for clients to know about your company and what you do. WordPress is an ideal option. Customers can reach you, ask for a quotation, organize an appointment, and more via a simple contact form.
Membership website: Membership websites let you add hidden content after a paywall or an account login. Users must log in or pay for reading content, articles or to access certain pages or posts,
WordPress is able to handle membership websites with extra plugins.
Portfolio website: Add your Design skills, artwork, videos, or personal achievements more to the public using a WordPress portfolio website.
Forum website: Forum websites would be a helpful place for users to share thoughts, ask questions, get answers or share guidance advice. Did you know that a lot of forum websites run on WordPress software?
Event website: Hosting events? It is pretty easy to share your event on a WordPress website including Full event details and ticket sales.
E-learning website: Online courses, track students' progress, download resources, and more from a WordPress e-learning website. Using special plugins, known as WordPress LMS plugins, delivering online courses from WordPress websites is easy.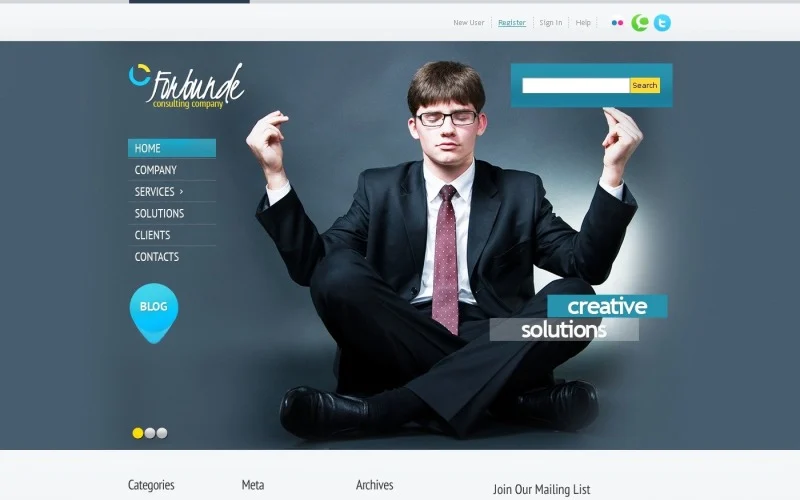 The opportunities are limitless when it comes to customizing WordPress websites.
WordPress themes and plugins can apply new designs, options, and various functionality. Free themes and plugins are available on wordpress.org.
Why is WordPress good for beginners?
If you are starting to do an online business whatever it is, there are several reasons why WordPress is good for you as a beginner such as:
Simple:
WordPress makes things easy to publish and develop a website's content. Even beginners can use WordPress with ease. WordPress.org is the official site where you can download and use genuine WordPress software. However, you will still need a domain name, and web hosting which cost money. Flexibility: WordPress makes it possible to build a wide variety of websites, from online commerce and personal blogs to online periodicals and newspapers.
Ease of use
WordPress may be used to create and maintain websites if you can use a word processing program like Microsoft Word.
Open-source software
WordPress is distributed under the terms of the GNU General Public License (GPL), Which means that it is free and open-source software. Hundreds of engineers and users participate and make updates to improve the software.
Open-source software principles reach for constant development, transparency, and unrestricted usage.
WordPress does away with the requirement that you know how to code to create a website. WordPress uses several coding languages, but you don't need to know any of them to use them.
No need for code knowledge
WordPress eliminates the necessity to know how to code for developing a website. WordPress uses many different code languages, but you do not need to learn any of them are necessary to use WordPress.
WordPress Is Easy To Install
No need to be a tech guru to create a WordPress website. To Install WordPress, You need only a few clicks, and most web hosting providers offer either:
Preinstalled WordPress, ready to start upon activating the hosting plan.
Very beginner-friendly tools like Softaculous finish all the work with almost one click.
WordPress plugins for limitless features
WordPress plugins are great tools to add more features to the basic WordPress software. They are software add-ons, that you can upload to your website, or install directly from the WordPress repository dashboard. So you will get new facilities, for example, e-commerce, SEO, backups, page builders, contact forms, and more). The WordPress.org plugin repository (market) offers tons of free plugins, and there is also premium (paid) plugins available.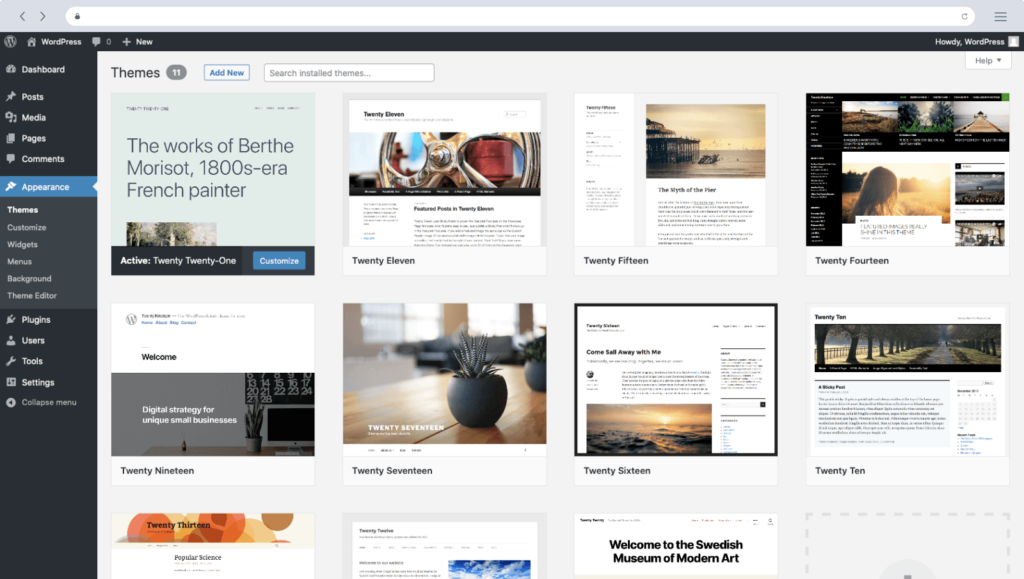 WordPress themes Option for High customization
WordPress themes deliver your website's look and feel designs and layouts. It is simple as just a click of a button can change how your website looks by installing a WordPress theme. Premium WordPress themes are like page builders, giving you much more control over layouts.
Website security
No website is 100% secure, but security in WordPress keeps improving with the awake security team, the WordPress core developers, and users. Common security issues in WordPress sites are usually related to user error, rather than the software core itself.
Get Help and support from WordPress users and the developers' community.
As soon as you have a WordPress website, you can get involved in the amazing WordPress community that has a reputation for being extremely helpful, welcoming, valuable, and innovative.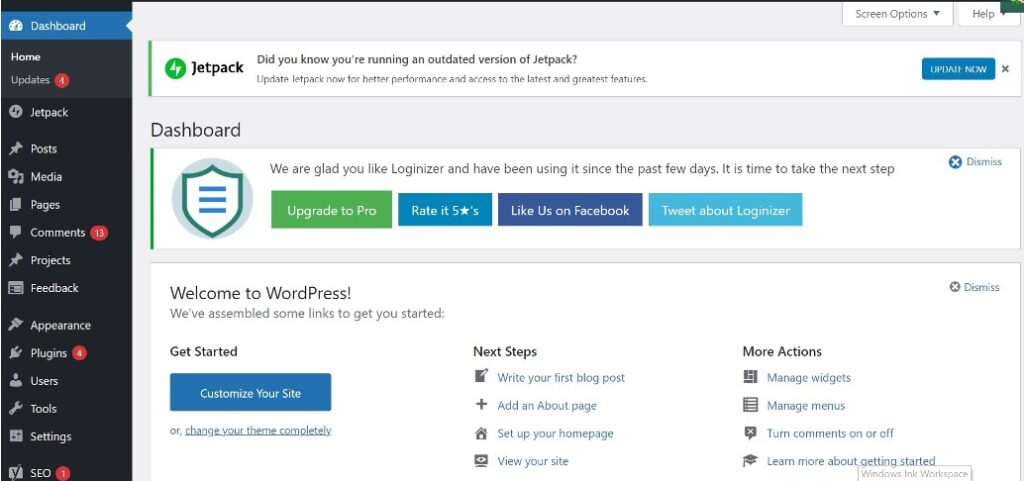 The WordPress History
WordPress was developed as a standalone project in 2003, originating as an outgrowth of an earlier project called b2/cafelog made on the original B2 code base.
WordPress is open-source software, so now a huge community of contributors is sharing in building and updating the WordPress core. But the origins back roots, its creation was a partnership between Matt Mullenweg and Mike Little.
but with more powerful features and more consistent growth. The outcome is WordPress. The First blogging tool, WordPress quickly extended to be a comprehensive content management system (CMS) able to tolerate a wide variety of websites.
Since then, Matt Mullenweg has mainly become the face of WordPress. And he's even the founder of Automattic, which is the business behind the for-profit WordPress.com services.
The WordPress history between its start as a blogging platform back in 2003 and today is long.
But fair to say, WordPress moved forward and, thanks to its contributors and massive community, developed into the most widespread solution to start any type of website. Source
Conclusion
Building a website using WordPress is one of the easiest ways to start an online business, for many reasons as mentioned above, You will need to check WordPress tutorials in case you face some errors or guidelines on Wpqanda